TIMEGATE
Business Administration for everyone!
Free electives: Practice-oriented and compact
Dear reader!
The requirements of the job market for university graduates are increasing. Today basic skills in Business Administration are prerequisites in many fields but are only restrictedly available in most curricula of various studies. Further, support in the field of entrepreneurship is often only offered by non-academic institutions. TIMEGATE, which stands for Transfer Initiative for Management- and Entrepreneurship-Grundlagen (Basics), Awareness, Training and Employability, tries to close this gap by offering a new form of electives that focus on application- and practice-oriented modules from Business Administration. This TIMEGATE program is enhanced by cooperation between the Medical University Graz, the Technical University Graz, the Science Park Graz and further partners. This extensive offer of electives is available for all students of all different fields of study and universities. Additionally, the program offers certificates for successfully completed classes which can formally prove the already acquired additional business skills to the job market. TIMEGATE thereby adds value to the employability of the already highly qualified alumni in Graz. Further information about TIMEGATE is only available in German. You may download the German version of the folder in the red box on the right-hand side. Please feel free to contact us if you have any further questions. We are pleased about your interest and heartily welcome you!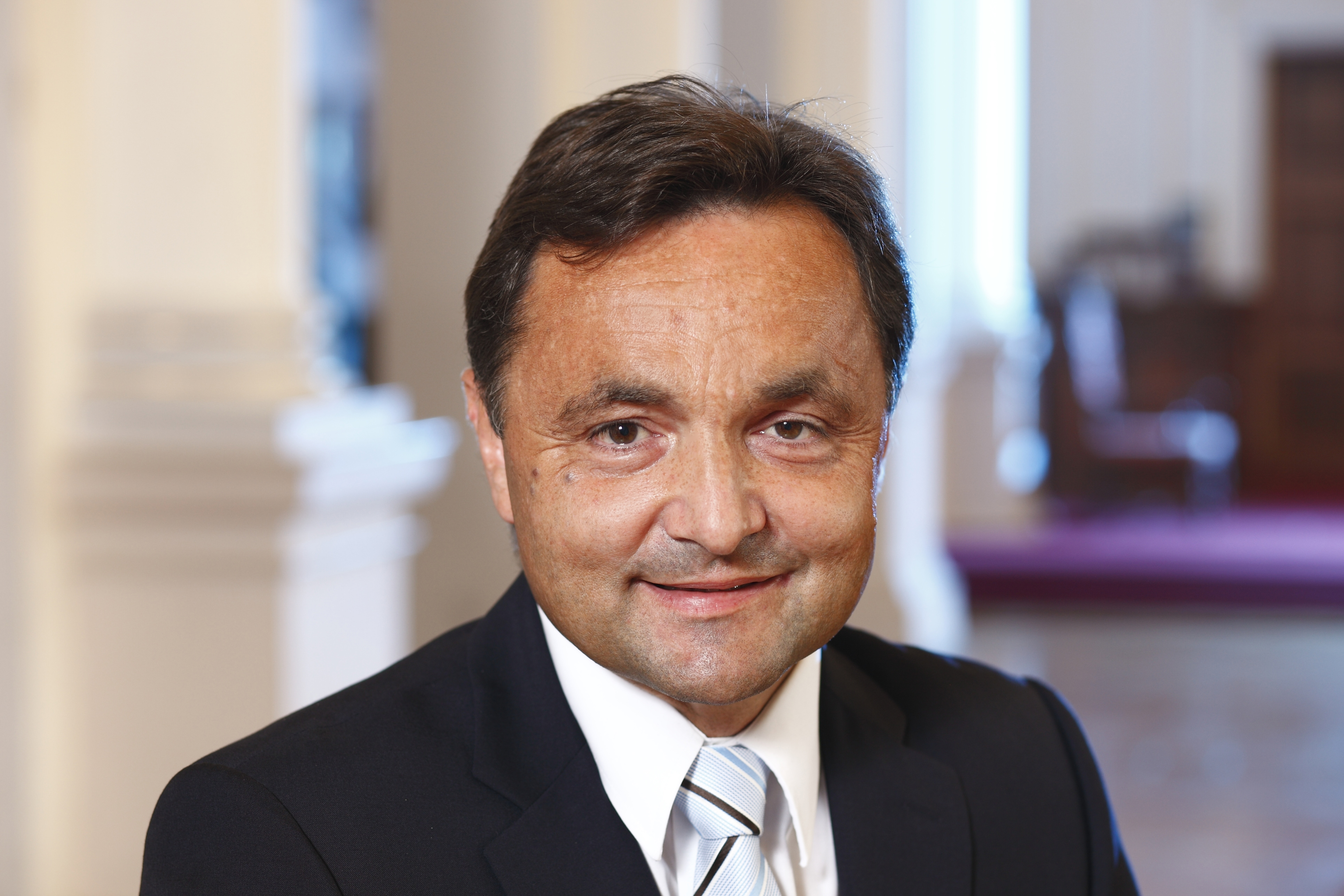 Univ.-Prof. MMag. Dr.rer.soc.oec. Alfred Gutschelhofer
Head of the Department of Corporate Leadership and Entrepreneurship
Contact
Elisabethstraße 50b / 2. Stock
8010 Graz
Nina
Nentwig,
MA